Our Purpose
*To assist the Tehama County Cattlemen's
Association in it's efforts to promote the well-
being of the livestock industry.
*To educate youth about the journey of beef
from birth to plate, food safety, and beef's
nutritional value.
*To educate consumers about the safe,
convenient, versatile and wholesale qualities of
beef in a well-balanced diet.
*To stress the importance of agriculture to the
environment and to the economy and that good
stewardship of the land is an ongoing agricultural
practice.

Tehama County CattleWomen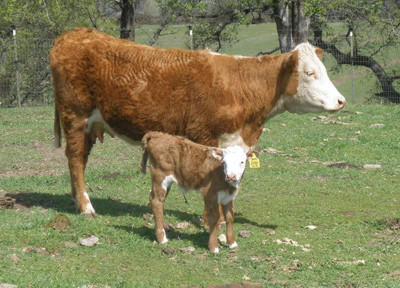 JOIN TCCW
You can be a member too! If you enjoy eating beef,
come help us promote the industry. Everyone is
welcome!



OUR PROGRAMS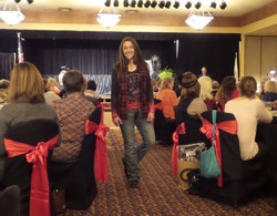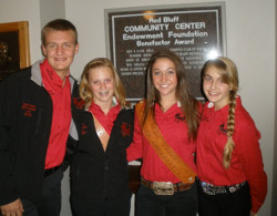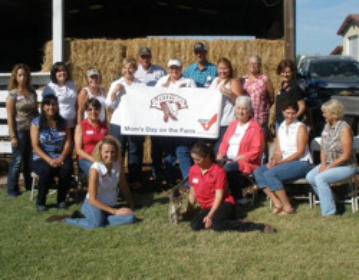 Ag Education Day
Fashion Show
Beef Promotion and Education
Fair Booth
Beef Ambassador Program
Legislation
Provide all BEEF Hot Dogs for the SERRF
Highlight Show
Children's Fair
Farm Day
Supporting the FFA Programs in Tehama
County
Boosting the Support Prices of the
Market Beef at the Tehama District Fair
Fund Raising
Scholarships
Annual Red Bluff Beef N Brew
If you are considering becoming a member, let us
know what activities you are interested in!