PROMOTING BEEF
IN OUR
COMMUNITY

Tehama County CattleWomen


Community Events & TCCW Outreach
I

n addition to our major annual events, the TCCW
are busy promoting beef and the beef industry all
year through various projects and community
events.

Annual Red Bluff Western Art Show
during the Red Bluff Bull & Gelding Sale.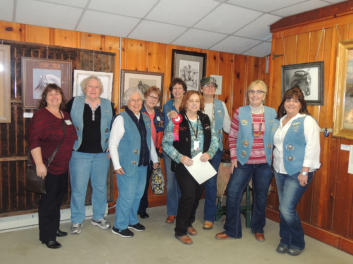 Booth at the Dairyville Orchard Festival.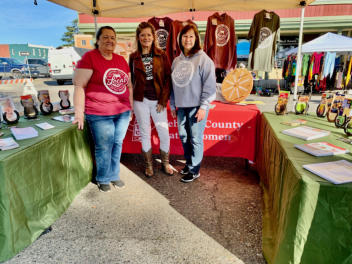 Red Bluff Chili Cook-Off.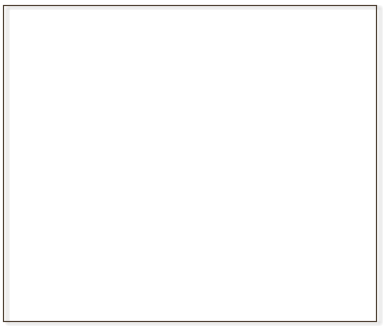 Our Annual Red Bluff Beef N Brew!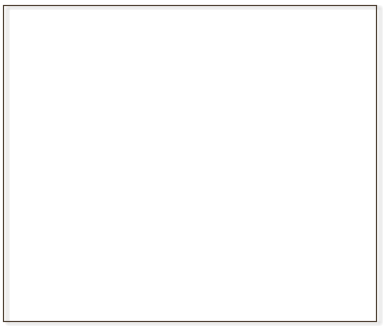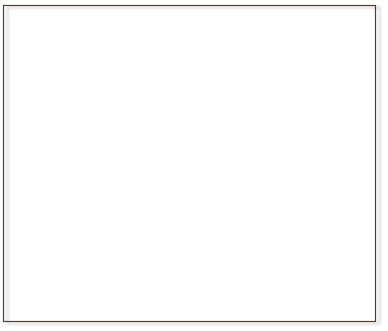 Tehama District Fair Booth
Ag Education in our schools on Earth Day.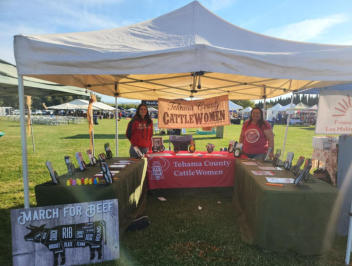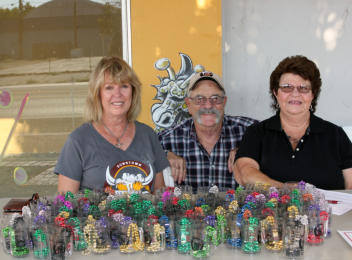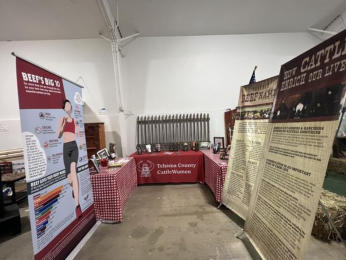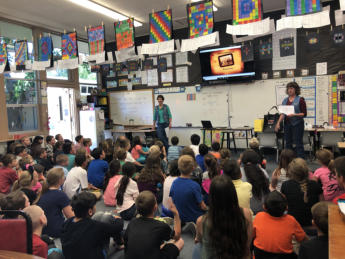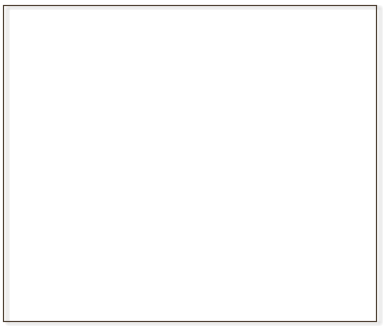 Red Bluff Round Up Cowboy Coffee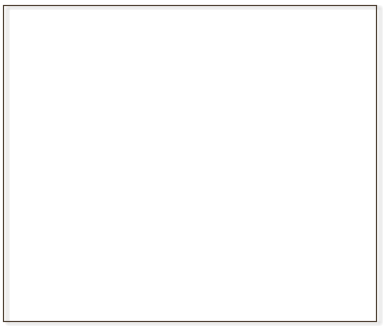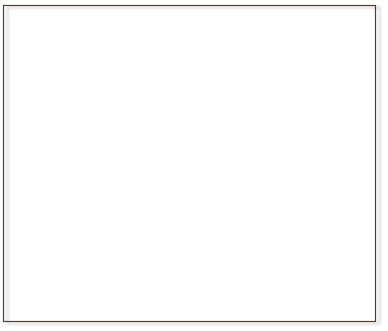 Supporting the Cattlemen at their
Annual Cattlemen's Golf Tournament
Booth at the Annual Red Bluff Chamber
Business Expo.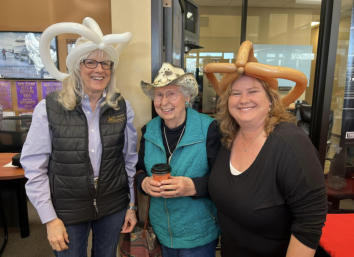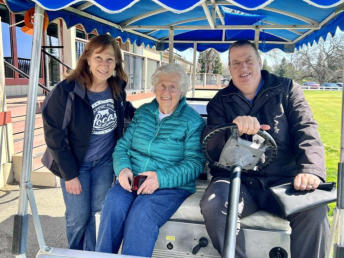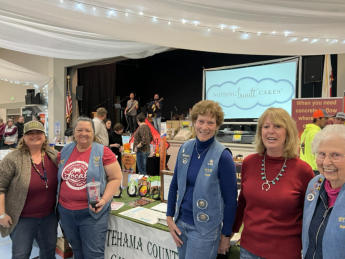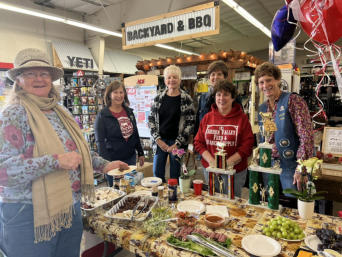 Beef Promotion at Local Businesses
(Ace Hardware)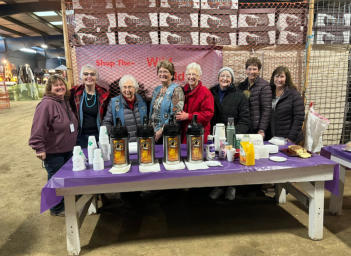 Good Morning Red Bluff during Bull &
Gelding Sale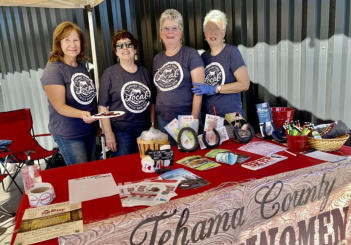 Beef Promotion at Local Businesses
(A & R Custom Butchering and Deli)