Welcome
About Us
The Tehama County Cattlewomen were originally formed as the Tehama
County CowBelles on April 25, 1953, starting with 74 members.
We are an organization that is an affiliate of the Tehama County Cattlemen's Association. Our
membership includes women who are interested in the promotion of the BEEF cattle industry and
those who are involved in the day to day business of raising cattle.
Our Creed
Believing that the livestock industry is of basic importance to world existence, we, the Tehama
CattleWomen dedicate ourselves to support it with our labor and finances; to promote it through
information and publicity; to encourage its producers with our understanding and love; to do all in our
power to instill in the coming generation the love of the land and of life, the humility and awe before
nature, and the hope and faith in the future that is inherent in Cattlemen and CattleWomen.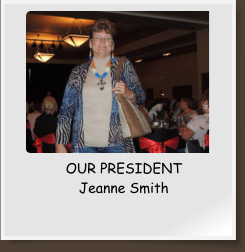 OUR MEETINGS
Our meetings are held on the
first Thursday of each month.
Check our Calendar for the
time and location of each
meeting!
NEXT MEETING

JOIN TCCW
Want to be a part of TCCW?
Just click on the Button
below, print out a membership
form, and send it in!



2017 TCCW Officers
l

-r, Linda Borror - Parliamentarian; Tammy Chrisler - Membership; Renee Ewing- Treasurer; Jean
Barton - Corresponding Secretary; Cathy Tobin - 2nd Vice President; Jeanne Smith - President. Not
pictured were: Linda Walker - Secretary; Darci Richleau - 1st Vice President.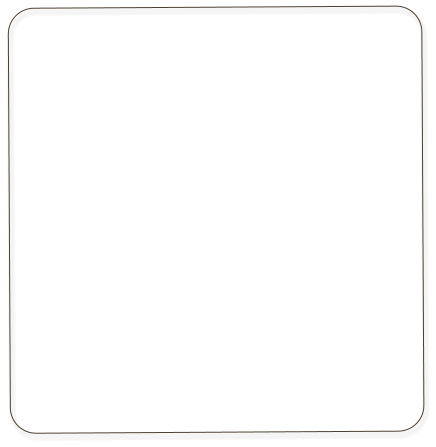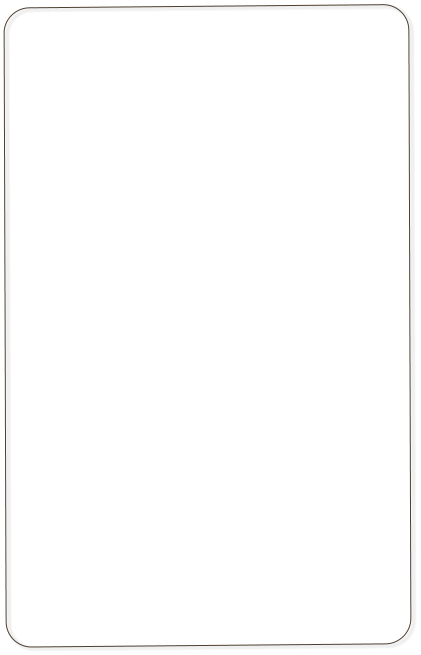 September 16
8th Annual Beef N Brew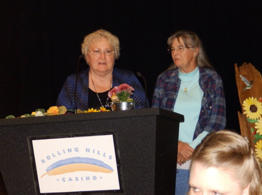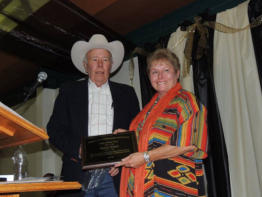 Congratulations to 2016 Tehama County
CattleWomen CowBelle of the Year Irene Fuller!
Tehama County Man of the Year, Cathy Bjornestad-
Tobin receiving her award from Tehama County
Cattleman, Jerry Hemsted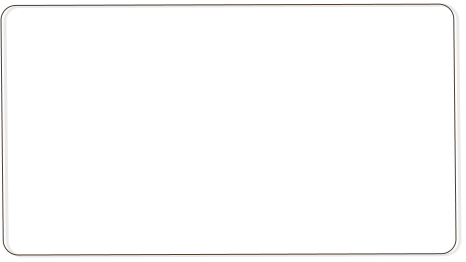 S
cholarship for Students of Agricultural Families with
a Non-Agricultural Major (PDF)
Scholarship for Students with Ag Majors (PDF)
Click Here to fill out the online version on the
application. Please read instructions and indicate
which scholarship you are applying for.